Earth Day is coming up on April 22!


I've made some more
hand-drawn printables
, a package of 10 pages, that is
now available in my store.
The package of hand-drawn Earth Day printables are for the age range of 3-7 year olds.
Inside the package:
Printing Practice
Designing your own Earth
Finding Letters
Cutting and Gluing activities
Sequencing on how to Plant a Tree
Addition Earth
The 3 R's
Sorting Garbage to Recycle
Learning about Recycling
Coloring, garbage in the Ocean
Color by Letter, land and water
Sorting Land, Water, and Air items
Here is Butterfly already enjoying her Earth Day worksheets! She's always excited to complete her
printables
when Mommy finishes drawing them :)
We talked about Recycling and why it is important for our Earth.
Come get your Earth Day printables to help your children learn about why we have an Earth Day.
Click Here for the printables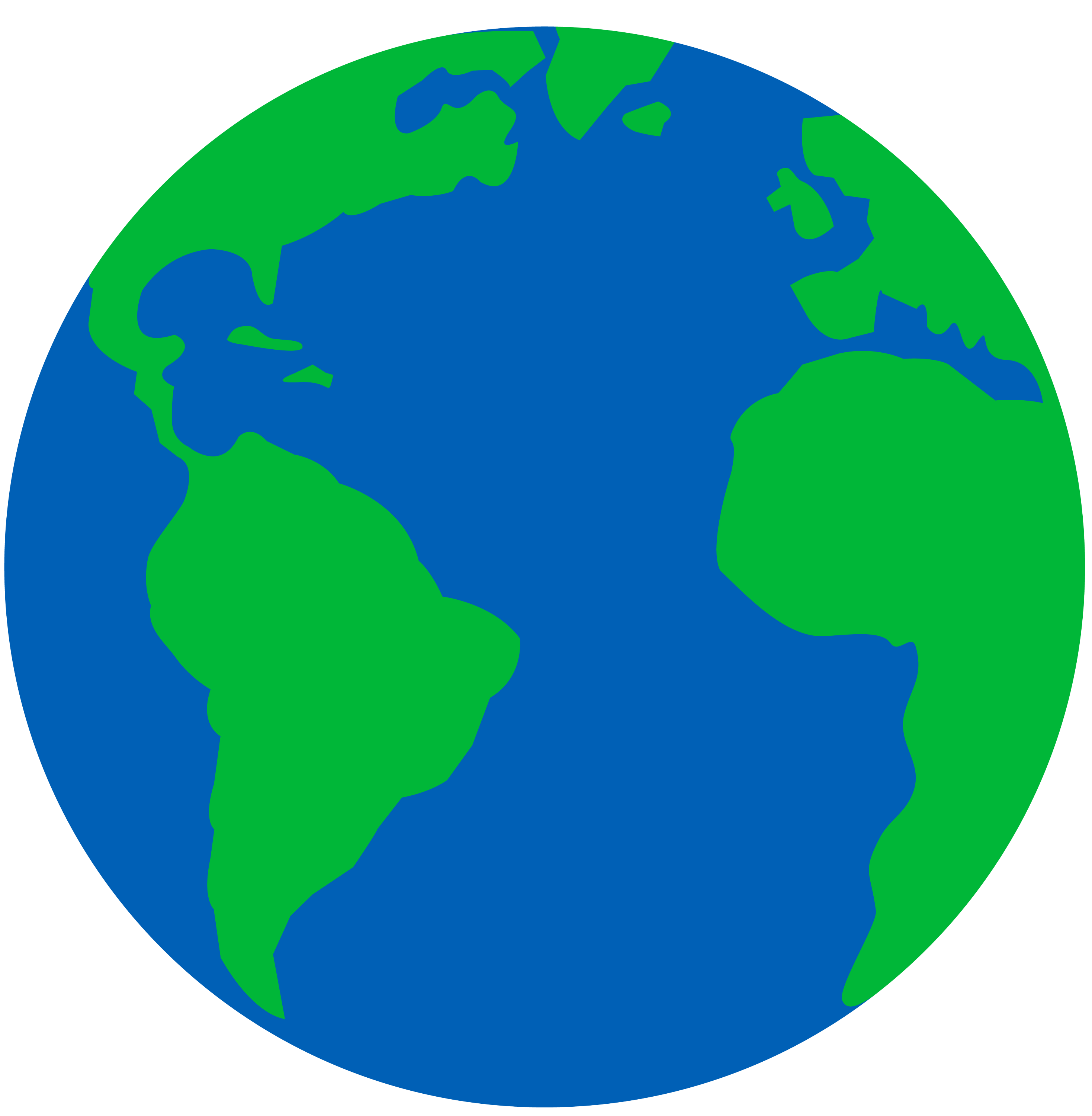 Have you ever made
Earth Day cupcakes
? With blue and green batter!